Mission Statement
To bring 100% compliance to the entire radio industry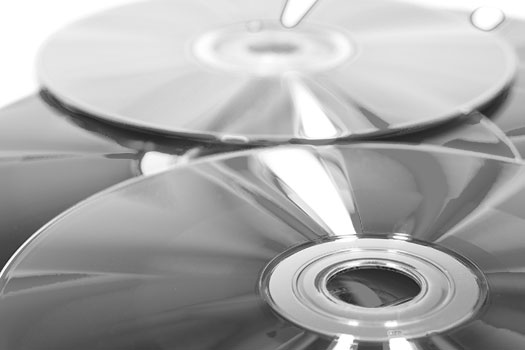 Origins
Our name hails from our origins as a CD mastering facility, when our focus was on radio's previous CD/DVD replication, duplication and distribution needs. As the needs of our clients changed, so did we – by transforming into an automated digital platform. Our system may have changed, but our core remains the same – we provide easy, fast, and reliable content distribution.
Growth
With the launch of our MediaShooterPro (MSP) platform in 2003, we evolved into a purely digital distribution system. MSP became the industry standard for content distribution and delivery by automating network content delivery to radio stations. More than 8500 stations trust MSP to receive their content.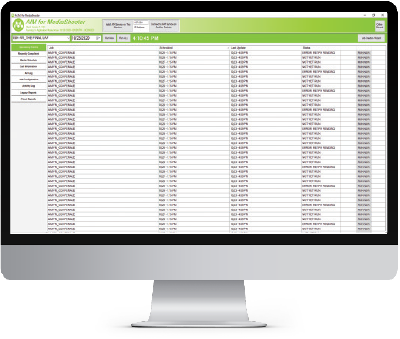 Evolution
With the launch of Automation Import Manager (AIM) in 2013, we evolved to meet the needs of the industry. In addition to delivering network radio content, AIM automatically processes network spots and affidavits for stations. AIM gives the industry a complete end-to-end production, traffic and compliance solution, bringing the clarity and speed of digital media to radio. Used by more than 5000 stations nationwide, and processing more than 1 million spots a week, AIM is the latest step in the evolution of Mr. Master's workflow management tradition.
In 2022, we evolved again by rebranding AIM as AIM Premium and MSP as AIM Basic.
Leading Innovation
& Service
While our product offerings have changed across our 25 years of service to the radio industry, our goal has been the same – to continually evolve to meet the content distribution, processing and compliance needs of audio. We do this by continually innovating our services and working tirelessly to meet the individual needs of our customers. We may offer turnkey solutions and software, but we know every company we serve is unique. That's why we offer technical support 365 days a year and often build custom solutions and features as needed. Mr. Master builds the technology of radio's future – without losing our human touch.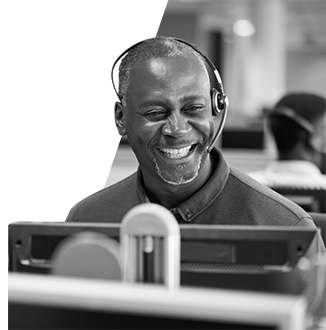 Mastery
We aim to live up to our name by providing the industry with the best traffic and content distribution solutions possible.
Community
We believe in RADIO and look for ways to support and grow the audio broadcasting community.
Accountability
Accountability is the core of our business – from the spots we track to the words we speak.
Customer Service
One size doesn't fit all. We develop custom solutions for our customers and offer product support 365 days a year.
Efficiency
We believe in finding the most efficient and convenient solutions for our customers, so they can be as successful as possible.
Evolution
In today's digital world, we believe in continually evolving to meet the changing needs of our customers.
See what's new at Mr. Master
Get in Touch
We're here to help.
Looking to transform your compliance performance? Need help troubleshooting an issue?
Get in touch to speak to a sales or support specialist.